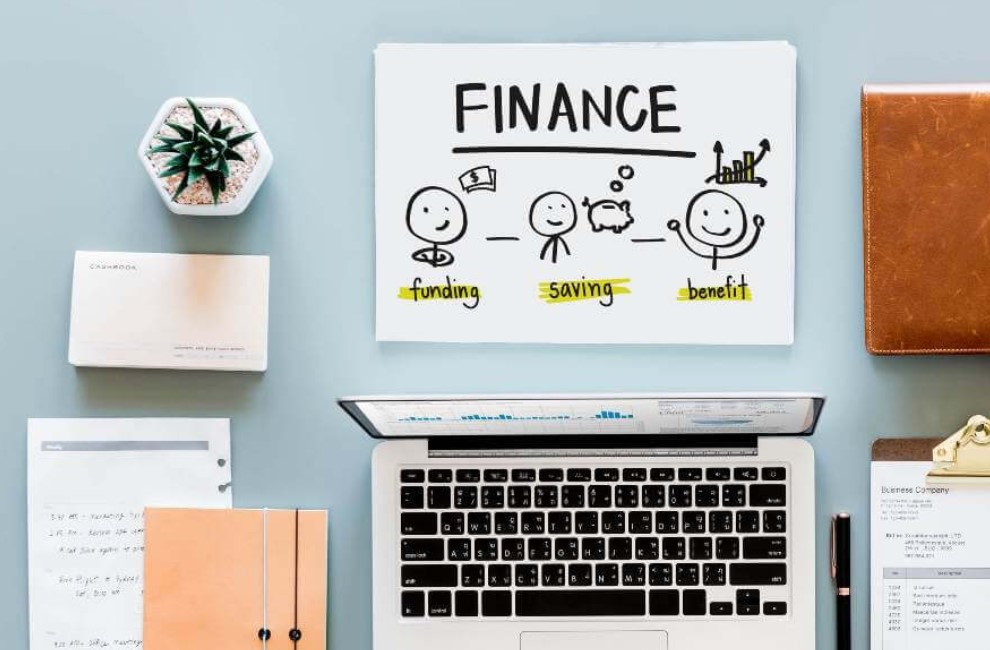 Developing an outline of your business' growth strategy is essential. However, it will still be lacking without the numbers to support it. Your financial plan may include your cash-flow statement, budget for expenses, and sales forecast. These are all necessary if you want to lure in big investors and for your bank loans to be approved. Even on the off chance that you don't require financing, a financial plan is still crucial that will help you point your business in the right direction according to Richard Bishara.
What are the Elements I Need to Include in the Financial Plan of My Business?
While this may seem a lot of work, the good news is that anyone can do this with the right amount of research. Making a few 'educated' deductions on the cost of your expenses and the amount of your future revenue will ensure that you are on the right way to developing your financial plan.
Statement of Loss and Profit- Other people may refer to this as P&L or Income Statement. It shows how your business is making a profit or incurring a loss within a predetermined period. In this table, you will include the list of your possible expenses and sources of revenue. Usually, the period will cover at least three months. Depending upon the structure and type of your business, you can present this in different formats.
Cash Flow- The Cash flow is as important as the income statement in your financial plan. It is an explanation of the amount of cash you brought into your business venture. It also includes the amount of money you paid out and the cash balance for specific months. It shows that you have a complete understanding of the cash circulating inside the company. Richard Bishara explained that it is necessary to gauge and ensure the health and viability of your business. Without this in your business plan, it can be quite hard to secure funding from investors.
Balance Sheet- This section is just an overview of the financial position of the company. It tells the potential investor how your business is doing. It includes your equity, liabilities, and assets.
Sales Forecast- It is a projection of your sales in a particular period. It is an extremely important part of your business plan, especially if there are investors and lenders involved in your business.
Perhaps one of the biggest mistakes of businesses when creating their financial plan is to look at their financial standing of the company once every year. During the development of their business plan, they will focus on the plan but eventually, it will be forgotten. By developing a financial plan each month, you can compare and analyze the data more accurately and use them to adjust or refine your existing methods. Calculations are necessary to add to your business plan. It will help you secure the fund you need for your business and it will serve as your guide towards the path of success.